Join our community of healthcare professionals and make a difference in the lives of our residents. We offer a competitive benefits package, continuing education. 
When you're born to care, it shows! Every day, the staff at Edgewood make a difference in someone's life. Our amazing team of multi-disciplinary staff have made a choice to help improve the health and well-being for people who need it most. At our skilled nursing and rehabilitation center, you can be part of this team – and experience the joy and satisfaction of contributing to a community that makes a difference every day.
Medical, Dental, Vision, Life and Disability Insurance/ Flexible Spending Accounts
Tuition Reimbursement & Nursing Loan Repayment Programs
401(k)
Paid Time Off
New Pet Insurance Discount available
DailyPay option available – Get your pay, when you need it.
Purchasing Power – online purchase/payroll deduction
Tickets at Work – entertainment ticket discounts
Helping Friends Foundation – our employees' hardship/crisis fund
MetLife Auto and Home Insurance – employee discount available – payroll deduction!
In-facility education programs and more!
We now offer a DailyPay option to our employees! Get your pay, when you need it, without having to wait!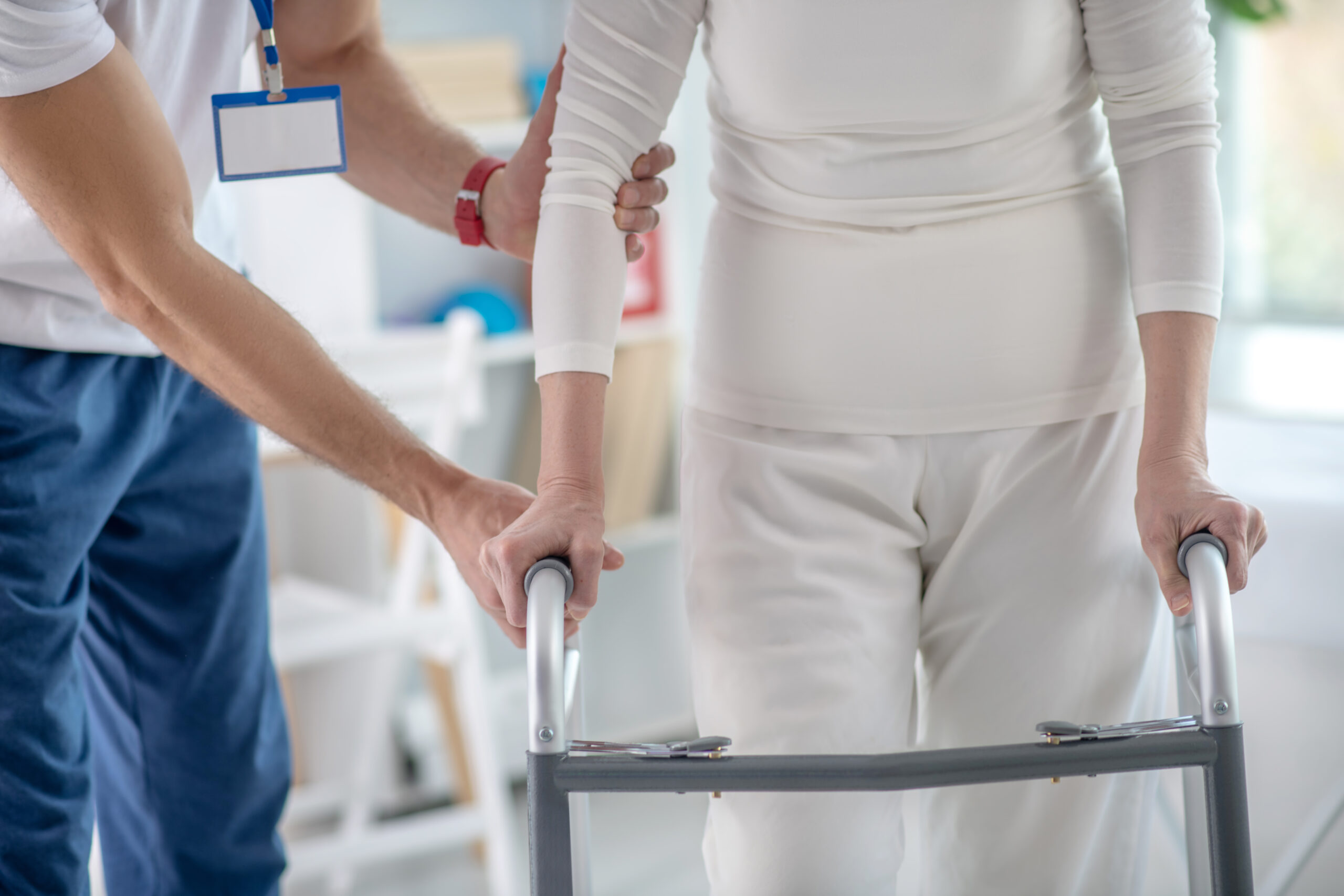 Touch a Life – including your own. Join our team and make a difference, every single day. In return, we commit to you by providing a respectful and appreciative teamwork environment, celebrating successes and participating in healthy, regular, two-way communication. We encourage continuing education and provide free in-facility education as well as tuition reimbursement, nursing loan repayment programs and so much more. We are committed to helping you grow in your practice – whether you have a clinical or support role, there is additional training available for everyone.
For our clinical team members/CNAs, an opportunity to participate in our new Milestone Program!
Our Employee Assistance Plan offers an easy-to-use service to help with everyday challenges of life and is available for all employees and their families.
Each member of our staff plays a valuable role and we invite those with the same high standards to join our team.