We Are Committed to Your Health
At Fundamental, when one person cares for another, it's more than a profession. It's a relationship. One based on experience as well as empathy. 

Our Mission Is to Provide a Professional & Honest Approach to Health Care
if you're considering long-term care for a loved one, there are two things you have in abundance. One of those things you know all about. The other one may come as a surprise.
Here's the one you know: stress. If you're like most people going through this difficult transition time, you certainly have your fair share of stress, tension and anxiety. In this article and others we hope to help you navigate your way through these turbulent waters. But there's one other thing you have in abundance, and chances are you didn't even realize it: choices.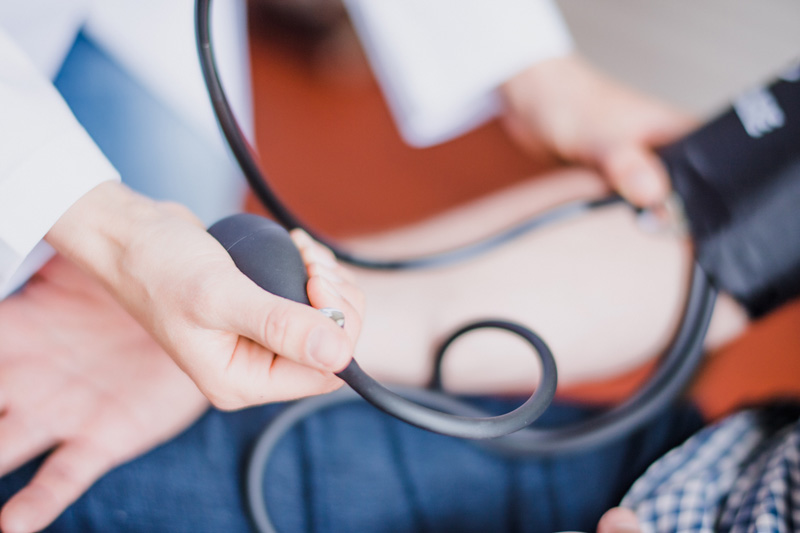 Skilled Nursing Facilities
Often erroneously used as a generic catchall phrase for any type of long-term care, is the term Nursing Home. While there are many different types of such facilities, a nursing home provides a very specific level of comprehensive care. Indeed, over the years, the level of care provided at many nursing homes has elevated significantly.
Nursing homes traditionally provide geriatric care, however some now specialize in serving younger, at risk populations such as those suffering from developmental disabilities, debilitating illnesses, or those requiring drug and alcohol rehabilitation. If you're considering nursing homes, one of the first questions you should ask is what type of care or resident population they specialize in.
Assisted Living Apartments
Assisted Living is a bit of a cross between a Nursing Home and an Independent Living facility. Specifically, Assisted Living offers apartment-like living quarters, but also provides assistance as needed to a population of mostly functional seniors. The type of assistance offered includes help with meals, medication and housekeeping, plus the peace of mind that someone is there to check in on you to make sure everything is okay.
Rehabilitation Services
Fundamental network facilities are committed to improving functional capabilities, promoting independent living, and improving the rehabilitation patient's overall quality of life. All rehabilitation services approach treatment in a comprehensive, interdisciplinary manner, because physical disability rarely affects just one aspect of an individual's well being. Disability may impact emotional and psychological health, employment, and lifestyle. To maximize continuity of care, an interdisciplinary team – including physicians, rehabilitation nurses, physical therapists, occupational therapists, speech/language pathologists, social workers, recreational therapists, and other clinical specialists, the patient and the patient's family – constructs a plan of care and meets regularly to monitor progress.

Better Health Care is Our Mission
lakesidehealth@fundltc.com
3101 Plumas Street, Reno, Nevada 89509
3101 Plumas Street Reno NV 89509