Committed to Care
At Edgewood Rehabilitation and Care Center, our mission is to deliver quality care to the members of our community at a time when they need us the most. We strive to maximize clinical outcomes, as well as social well-being, in a homelike environment.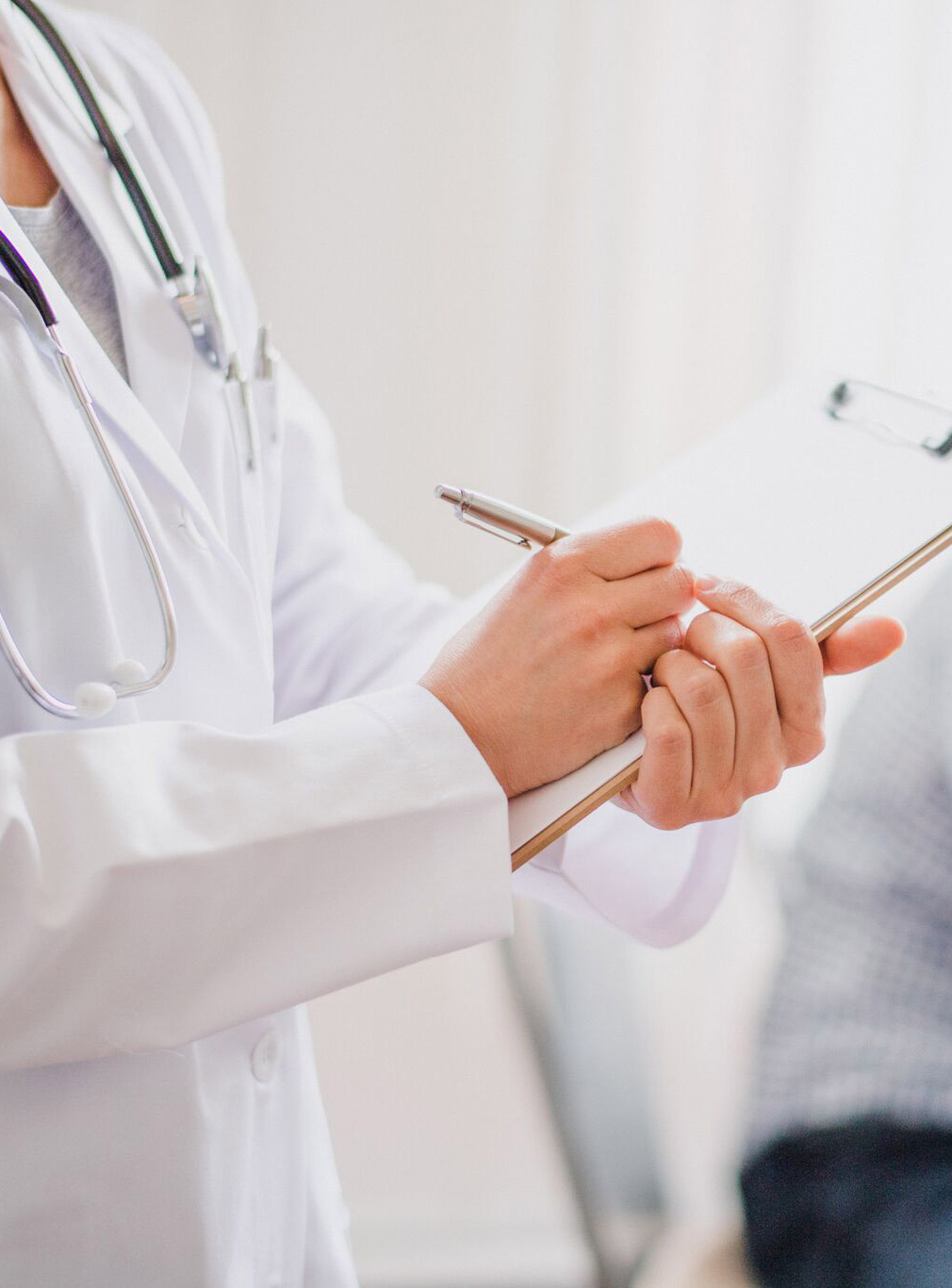 Individualized care promoting independence, wellness, and peace of mind.
Welcome to Edgewood Rehabilitation and Care Center where you will experience an individualized treatment plan designed to enable you to achieve your maximum level of physical and cognitive function to restore your independence.
Our team of professionals includes Registered and Licensed Nurses as well as Physical, Occupational and Speech Therapists.
Choosing a health care community can be one of the most difficult and most important decisions one will ever have to make. At Edgewood Rehabilitation and Care Center, we strive to make that decision a little easier.
We strive to maintain the highest standard of care to help our residents get back into the community or to support a healthy long-term living environment.