"Way to Go, Mrs. Gonzales!"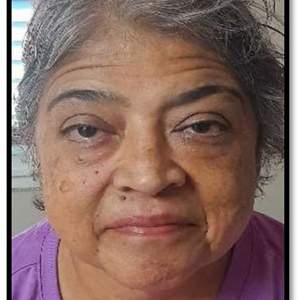 Mrs. Linda Gonzales was a skilled care patient at Edgewood Rehab and Care Center. She originally admitted to us after a hospitalization for increased weakness and falls.
During her stay, physical, occupational and speech therapy were initiated to identify Linda's needs and specialize a treatment plan to transition Mrs. Gonzales back home safely.
Mrs. Gonzales made great progress throughout her rehabilitative stay. She demonstrated improvement with strength, balance, ambulation, and everyday task completion.  With the specialized treatment plan she received, Mrs. Gonzales succeeded in meeting her goals and will discharge back home to care for her spouse.