"Keep up the great work Ms. Matthews!"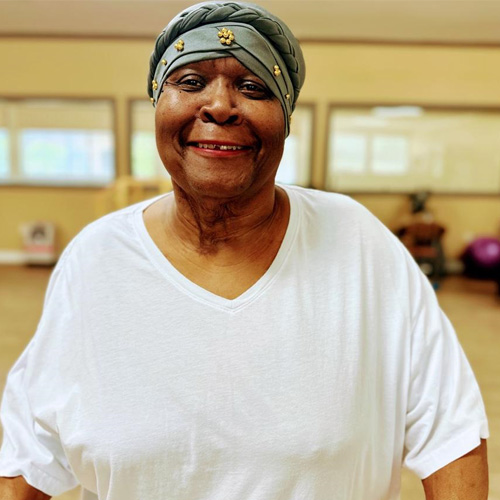 Shirley Matthews transferred from Kindred Rehab to Edgewood Rehab and Care Center after having a stroke. Upon admission, she required total assistance from caregivers for completing everyday tasks and mobility.  
Ms. Matthews has worked diligently with Physical, Occupational and Speech Therapy towards her specialized goals to maximize her functional potential and improve her quality of life.  
Ms. Matthews high level of determination and participation has resulted in continued improvements. The therapy team is proud to share that she requires less assistance from others to complete activities of daily living and can walk with some assistance and the use of a walker.