Success Story – Oct – Jesus Perez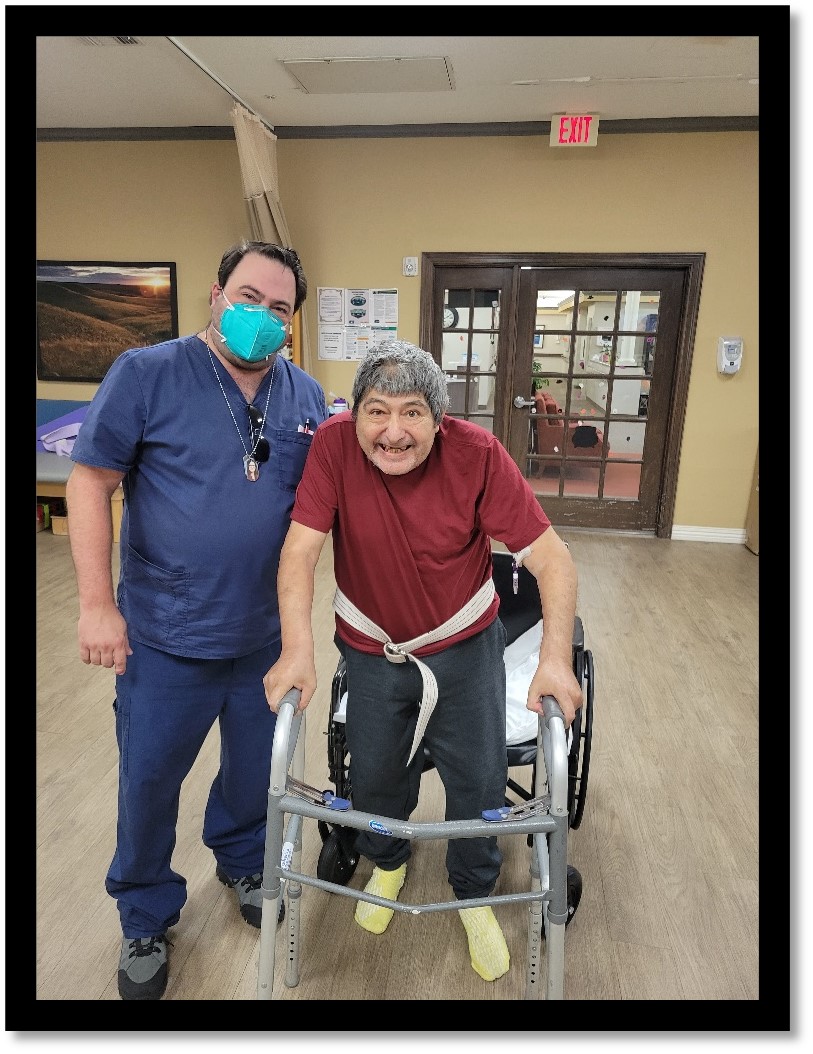 Mr. Jesus Perez admitted to Edgewood Rehabilitation and Care Center after a recent hospitalization for a CVA. He was unable to walk due to unilateral weakness, pain, and sensitivity to his torso after receiving CPR at the hospital. He exhibited muscle, loss of balance, decline in his ability to perform activities of daily living and dizziness upon standing.
 Mr. Perez worked hard with the therapy team, resulting in increased strength and endurance. He has gained independence in everyday task and now only requires supervision when walking with a rolling walker with a distance of 250'.  We are proud to celebrate his accomplishments and share that he was happy to return home with his daughter.
Congratulations Mr. Perez!